The mission of the Arts Council is to nurture and strengthen the artistic, cultural, and educational quality of the community and surrounding area.
The Arts Council is committed to inspiring an artistic and cultural awakening… one mind at a time. We are dedicated to raising awareness in the region through our community art events and venues. We strive to enrich the mind and satisfy the soul artistically through accountability, integrity, and respect to the communities we serve.
We provide our non-profit member organizations with a brick-and-mortar home rich in cultural history giving sustainability, stewardship, and value to their members and their missions.
Formed in 1994, The Arts Council is currently comprised of two historic buildings: The Kemp and The Forum. Through extensive capital campaigns and broad community support, we have renovated and restored each of these buildings to return them to their former glory and re-purpose each to create viable arts and cultural centers for generations to come. The buildings are official Texas historical and Wichita Falls landmarks.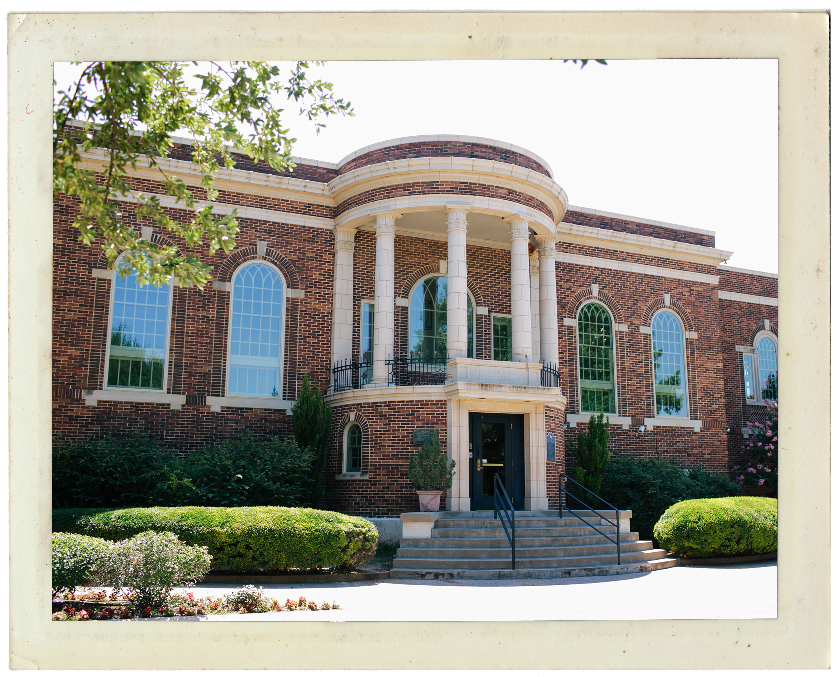 The Kemp (1300 Lamar Street) was built in 1917 at the request of Flora Kemp who, when asked by her husband Joseph what she would like for her birthday, suggested a public library. The library opened its doors in 1918 with a donation of 4000 books provided by the community. In 1998, the City of Wichita Falls leased the then-defunct historic building to the Arts Council, which began an extensive renovation project to restore the building. The result was The Kemp Center for the Arts, which opened it's doors in 2002. Currently the building and grounds house 5 gallery exhibit spaces, three classrooms and an auditorium, all available for room rental.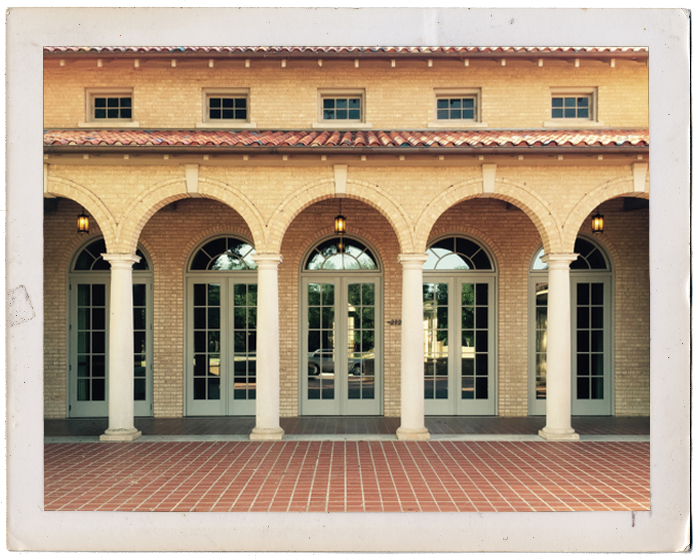 The Forum (2120 Speedway Avenue) began in 1927 as the home of The Woman's Forum, a women's social and philanthropic organization founded by the women of Wichita Falls' rapidly expanding ranch and oil community. In 2010 the aging building was deeded to the Arts Council and an extensive renovation project was undertaken to restore and repair the facility. Currently known as "The Forum", the building helps support the Arts Council's Performance Arts programming and provides over 12000 square feet of room rental.
---